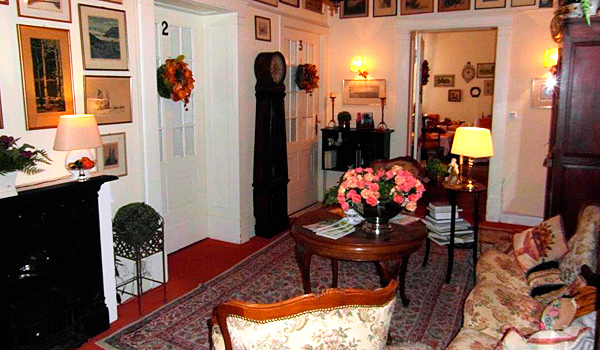 Hotel-Pension am Rüdesheimer Platz | UpDate: 01/2018
*Rate per room and night. Our organic breakfast is included.
Additional Offers
All prices including VAT. We reserve the right to make changes to public holidays and trade fairs.
Our terms and conditions apply (in German). Place of fulfillment and jurisdiction is Berlin, Germany.
The accommodation tax / city tax of 5% has been charged in Berlin since 01.01.2014 on privately arranged overnight stays by the Berlin Senate. Business travelers are exempted from paying proof.
All information and forms on the website of the Senate Department of Finance of Berlin, partly in English.
Organic Breakfast
The freshly prepared breakfast is served so you can enjoy it in peace in our cozy breakfast room at the table. Look forward to this personal free service. For the goods, we pay attention to organic quality and regional products. Discover for yourself special breakfast specialties with us.
Breakfast is free for house guests. If you want, you can invite your family, friends or colleagues for breakfast in our hotel-pension for the special start of the day. Please register one day in advance, so we can buy fresh and create the seating plan accordingly.