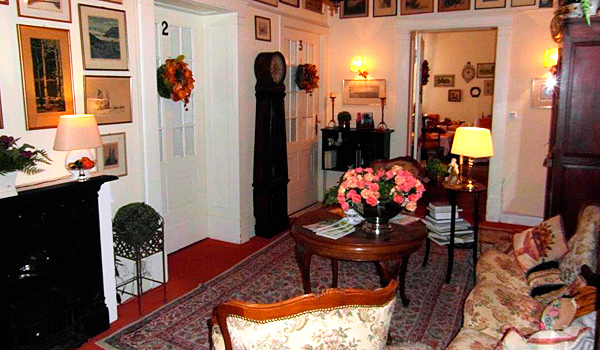 Hotel-Pension am Rüdesheimer Platz
UpDate: 01/2023
Long-term rentals from 4 weeks on request with special price.
*Rate per room and night. The breakfast is included.
Additional Offers
All prices including VAT. We reserve the right to make changes to public holidays and trade fairs.
Our terms and conditions apply (in German). Place of fulfillment and jurisdiction is Berlin, Germany.
The accommodation tax / city tax of 5% has been charged in Berlin since 01.01.2014 on privately arranged overnight stays by the Berlin Senate. Business travelers as well as students and teachers who are in Berlin on an educational trip organized by the school do not have to pay this tax if they fill out the required form (see below) and sign it in a legally binding manner when booking, or if they inform the school that they will present it upon arrival.
All information and forms on the website of the Senate Department of Finance of Berlin, partly in English.
Breakfast
The freshly prepared breakfast is served so you can enjoy it in peace in our cozy breakfast room at the table. Look forward to this personal free service.* For the goods, we pay attention to quality and regional products. Discover for yourself special breakfast specialties with us.
Our rich fresh breakfast is free of charge. If you would like the fresh breakfast, please order it one day in advance, otherwise we will not provide breakfast for you. We reserve the right not to serve breakfast for special reasons. Since it's free, the nightly price never changes.
*We offer breakfast until 31.12.2023. From 01.01.2024 the breakfast offer in our Hotel-Pension will be discontinued.